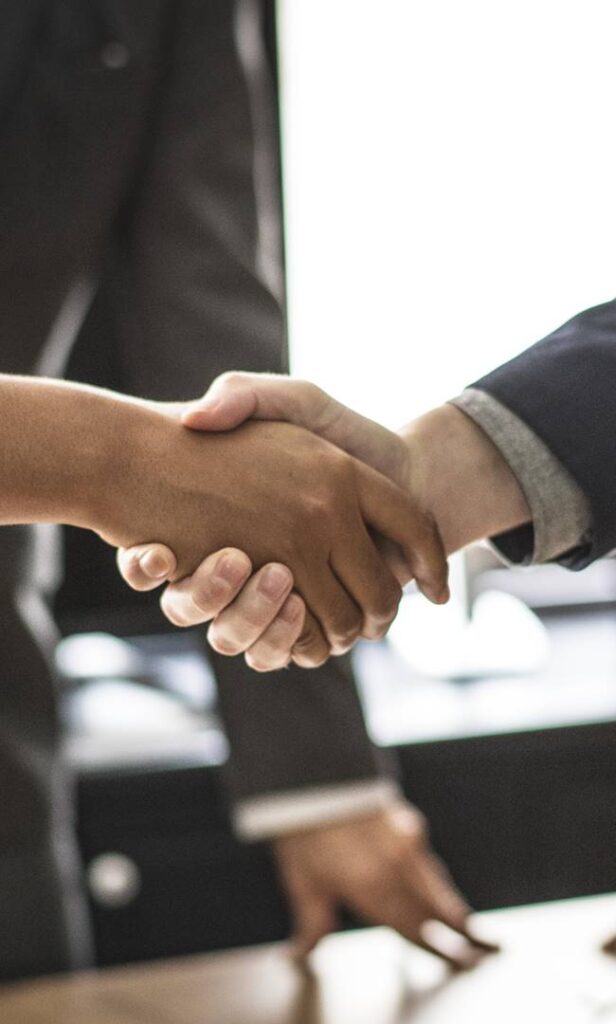 JOSE CARTELLONE CONSTRUCCIONES CIVILES S.A.
SINCE 1918 BUILDING FOR ARGENTINA AND THE WORLD.
José Cartellone Construcciones Civiles has a wide range of specialties in the execution of different types of projects, such as infrastructure, architecture, power generation and transmission, industrial, road concessions, etc.

This experience and trajectory have been essential to prepare a human group capable of leading different types of infrastructure projects, providing the best technical, economic and financial solutions for its clients.
+100
million m3 of soil movement
+2300
km of 500KV power lines
+100
km of underground works
+2100
MW of installed power in energy projects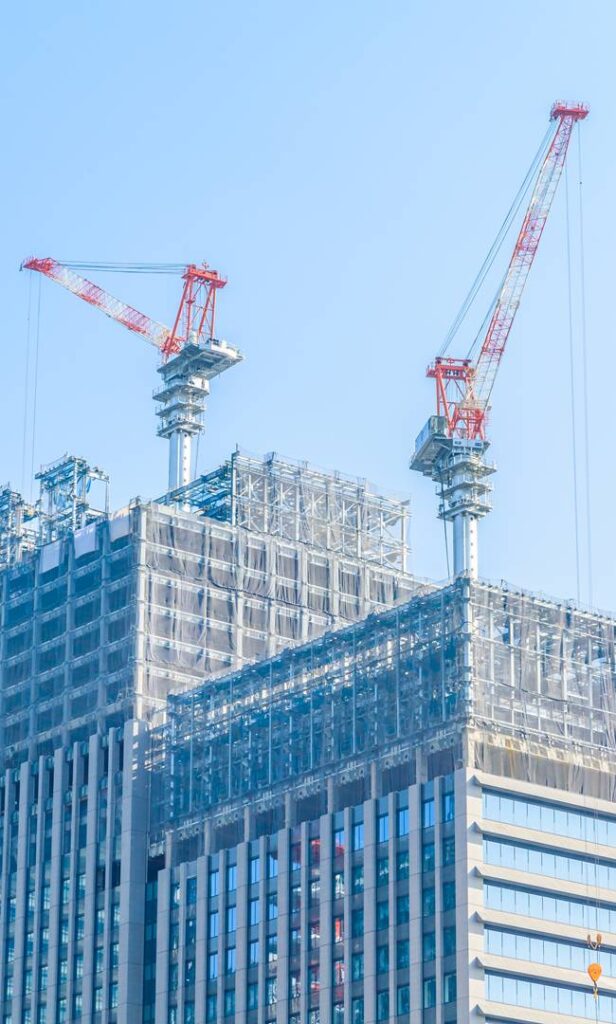 LLEADER IN MANUFACTURING AND ELECTROMECHANICAL ASSEMBLIES

This commitment is complemented by a manufacturing workshop located in Lujan de Cuyo, Mendoza, where all kinds of process equipment and large-scale metal structures can be built.
The different areas of the company are supported by the capacity and trajectory of professionals with many years of experience in the field and also have the support and solidity of those who lead the Cartellone Group.
+10
years of presence in the Oil & Gas markets
+480000
HH/year in engineering and constructions
15000
m2 surface (Plant Luján de Cuyo)
11000
ton/year of heavy structure
3000
ton/year of light structure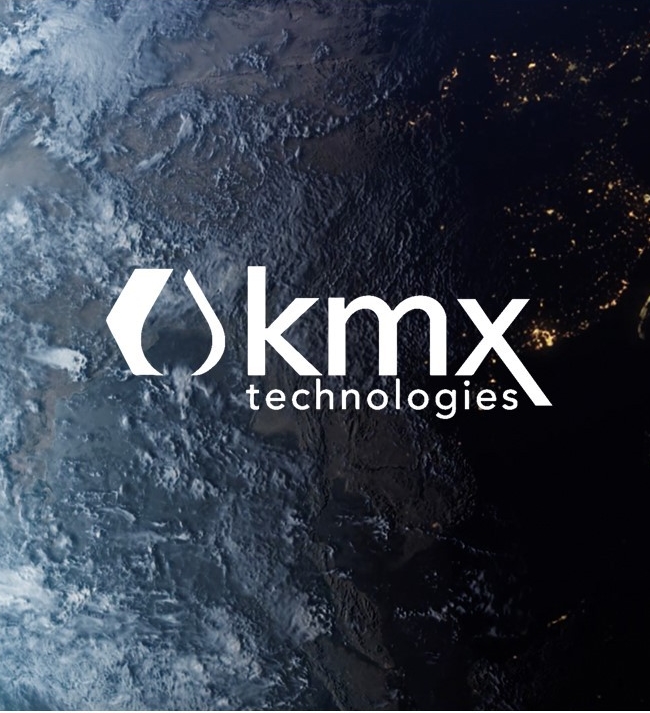 Inter-China is a company focused on the research and development of titanium dioxide products. Amon them, Titanium-based ion exchangers for lithium brine extraction plants in South America.
The company has an advanced R&D laboratory. It owns the domestic leading TiO2 application testing laboratory with both CNAS and CMA authorization in China.
One of its main products for use in lithium processes are "Titanium-based Lithium Adsorbents G-100".
Titanium based Lithium Adsorbent G 100 is an ion sieve made of titanium dioxide based material with stable crystal structure and three dimensional ion exchange channels. It has very strong selectivity to lithium ions in terms of ionic radius and valence state, however rarely adsorbs other cations such as magnesium, sodium, potassium, boron and calcium in the brine. It has the characteristics of easy desorption, small dissolution loss, high concentration of elution. It can be repeatedly regenerated, repeated use, long service life. It can be used to fill the adsorption tower for lithium extraction, and the process is simple. Its unique particle size distribution and morphology makes the water flow resistance through the tower is small, the liquid flow smoothly even for the high viscosity concentrated brine