Recursos Energéticos de Formosa S.A.
comprehensive project to REFSA
OBTAINING LITHIUM AND ADDING VALUE FROM OIL PRODUCTION WATERS
Production waters from oil and gas fields have potential as a Li resource because there is no need to build new wells and because oil producers can benefit from the revenue stream generated by the recovery of Li from such waters, rather than from another. so it would be a financial burden.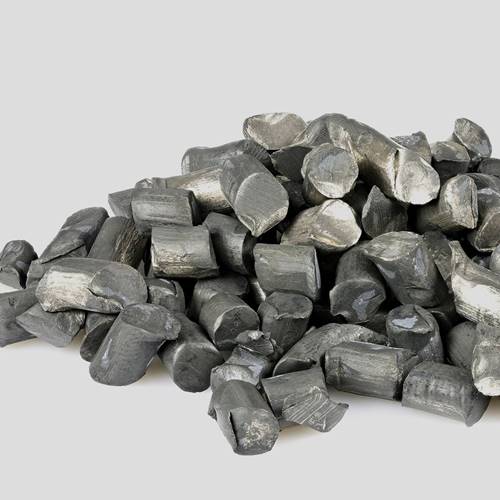 Three basic points necessary to evaluate
different technologies.
• Well flow available
• Chemical composition of the waters
• Meteorology of the site
A survey of the wells that contribute to
the total water flow, for the evaluation of
obtaining lithium and / or other minerals of interest
The chemical composition of the same is determined
making a comparison of the different sources of
analysis to corroborate the true existence and
composition of the components it contains.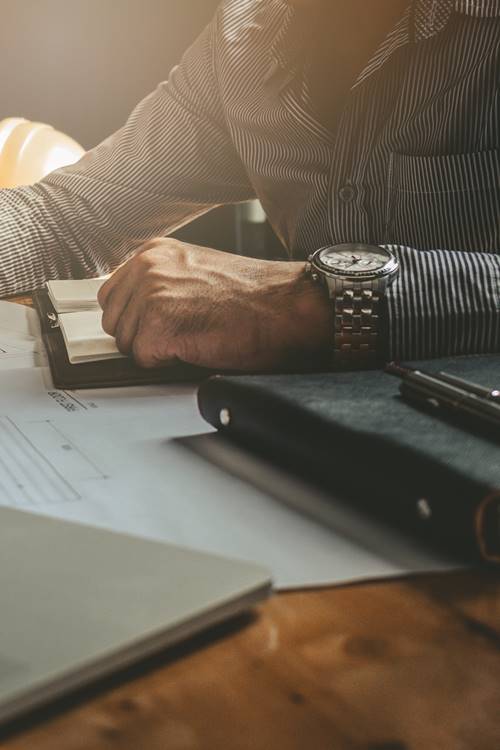 Access the full report by clicking the button
We will respond to you as soon as possible.